About us
Our company
Thank you for visiting Nicetill.com. Nicetill is an online retail and wholesale shop, based in Cyprus.
Nicetill is a private family business founded in 1992 in Cyprus, as a wholesale home textile and furnishing import and distribution company.
In the course of time, our product portfolio has grown and it's range now comprises up to four thousand of high quality items such as fabrics, curtains, curtain accessories, bedding sets, table cloths, linen, throws, cushions and cushion covers, towels, blankets, bedspreads, quilts, duvet covers, bathrobes, bathrugs, chairpads, beach towels, souvenir and cypriot traditional products.
Our Premium Pegasus Vape branded eliquids are made in EU and can be used with all major electronic cigarettes devices and brands. We only use pure European ingredients admitted under the European Food Law (EC) Nr. 178/2002. All of our eliquids are made by us from the finest pure ingredients.
Today the company runs one retail store in Cyprus, while it represents and distribute in the Cyprus market many famous textile brands from China, United Kingdom, Italy, Greece, Spain, Portugal and local producers.
Online Shopping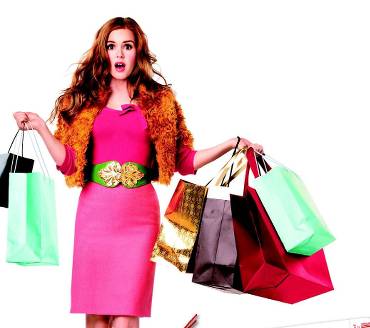 Shop online with Confidence
You have arrived to an amazing online shopping destination, where you will be buying quality products with confidence.
In our product portfolio, you will only find high quality products, provided to you at the best afforable prices. We aim to deliver to you the best possible online shopping experience in Cyprus. We invite you to explore our selection of products, highlighted on our website. If you have any questions about our products, or if you need any help please contact us, and we will be more than happy to assist you.
Products
We are passionate about what we do. And thats why we have always being expanding our product portfolio. We focused at first exclusively on importing and distributing high quality textiles products into Cyprus. Right now our major product ranges are:
fabrics and textiles
electronic cigarettes and
organic products